DIVORCE AND LIVING TOGETHER DURING THE DIVORCE PROCESS
DIVORCE AND LIVING TOGETHER DURING THE DIVORCE PROCESS
Posted on February 27, 2023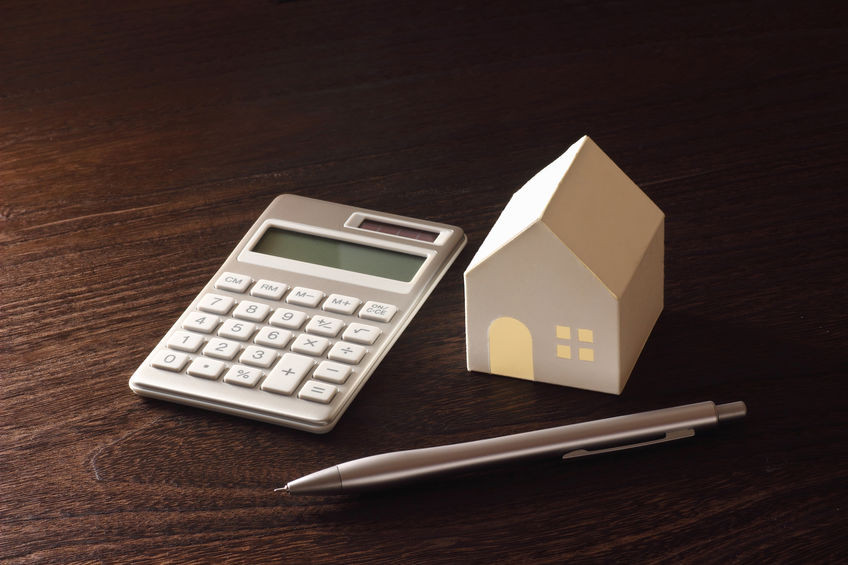 A client came into my Brentwood, TN office today and told me she was worn out by living with her husband and she just wanted to move out today, this minute!
While her frustration is understandable, I remined her that there was not enough cash in the bank to pay the bills for the marital residence and to pay $2,500 per month for her to get an apartment. She reluctantly agreed to stay in the marital residence because she understood and remembered her financial reality.
I did suggest she and her husband establish some house rules to ease tensions. For instance, neither would invite members of the opposite sex to the house and both spouses would respect the others persoanl spaces at the house. I encouraged her to sit and think about what was bothering her most about the co-habitation and then to make the list of rules. Then, she should share the list with her husband and get his thoughts. Perhaps he also wanted to include a few items? She agreed this was a reasonable approach.
Divorce is not easy and I understand we all have good days and bad. It is important to remember our financial limitations. If we ignore those limitations, we can make the divorce process far more difficlut and stressful.
---