DIVORCE AND PAYING OFF DEBTS
DIVORCE AND PAYING OFF DEBTS
Posted on December 5, 2022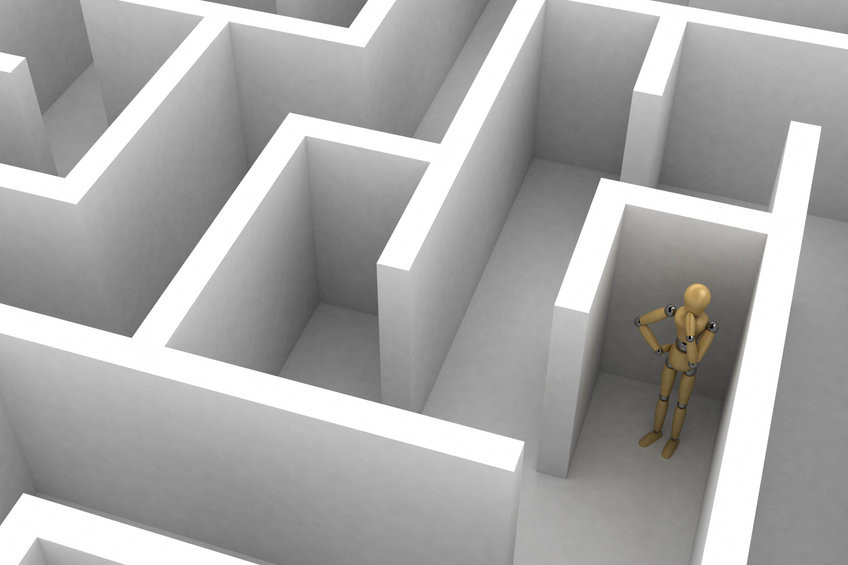 A client came into my Brentwood, TN office this morning and asked to discuss options for paying off their marital debts. Paying off the debts meant both spouse's monthly expenses will be reduced and both spouses will be able to start their new chapter with less financial baggage weighing them down.
The clients had limited savings and I suggested they not use all of their cash to pay off the debts because each spouse needed to start their new life with an emergency savings account. Otherwise, they could each get into expensive credit card debt as the result of unplanned repairs to their cars, HVAC units or, medical expenses etc.
They had siginificant savings in their ROTH IRAs and regular IRAs. Taking funds from their ROTH IRAs was the obvious choice to avoid large tax penalty payments. I realized only part of their ROTH funds qualified for the 5-year rule and this allowed them to avoid the 10% penalty on withdrawls because they are both under age 59 1/2.
So, we will take some monies from the Wife's ROTH IRA and some from the Husband's ROTH IRA, avoid the 10% penalty, avoid paying a tax penalty on the withdrawls and they will be debt-free. This is a good solution for their family and will significanty reduce their future financial stress.
If you are considering divorce and have debts, I encourage you to seek out advice on smart options to pay off debts and to get a financially smart divorce.
---