DIVORCE AND CHILDREN OVER 18
DIVORCE AND CHILDREN OVER 18
Posted on July 8, 2022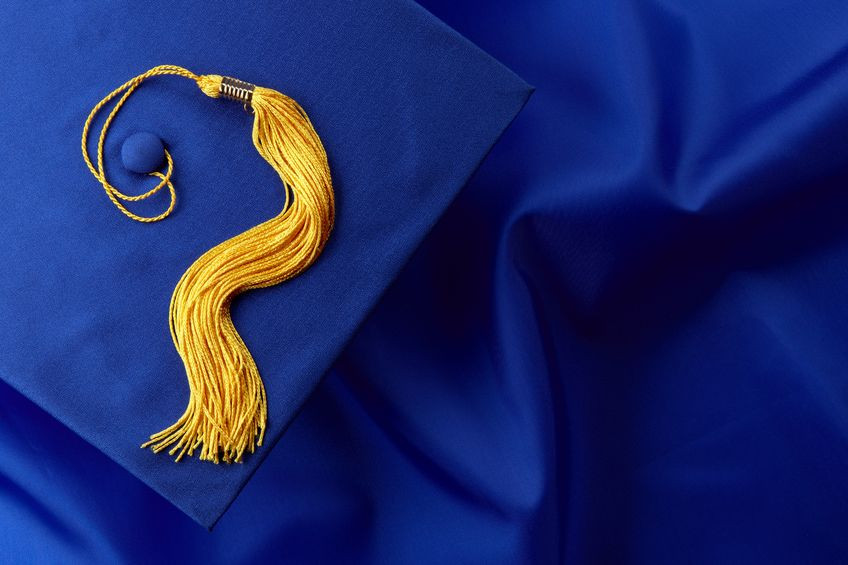 Although TN laws do not require child support after a child has turned 18 and graduated from high school, most children still require financial support past 18, during college and graduate school. Rather than assuming one parent will of course pay for college etc., I encourage divorcing parents to have this conversation during divorce negotiations. It is far better to have this discussion before the child reaches this milestone so all can plan for their futures and avoid meltdowns / unnecessary stress.
Life happens and financial futures are unpredictable. So, it is understandable why parents may hesitate to put in writing (in a parenting plan) they will pay for college. However, since the TN law does not require a parent to pay for private school (K-12) or college, it is best not to spend excessive time, energy and legal fees on this topic. Trust your gut. If your soon to be ex-spouse values education, is the breadwinner in the family and has previously expressed their desire for the children to go to college, they will likley pay for college especially if the child bring up the topic to that parent.
If the breadwinner parent is not willing or able to pay for college, financial aid, applying for scholarships, work/study programs, student loans, working your way through college and requesting financial assistance from other family members are all options that provide valuable life lessons. Additionally, in my experience, when someone has "skin in the game", they view things differently.
---