DIVORCE AND HOW TO MINIMIZE LEGAL FEES
DIVORCE AND HOW TO MINIMIZE LEGAL FEES
Posted on September 30, 2020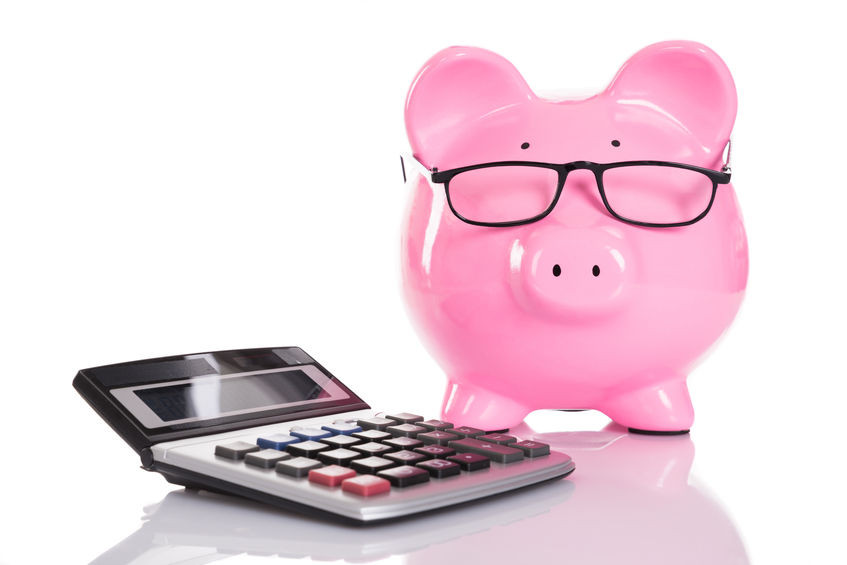 A client came into my Belle Meade office this week and told me his attorney said the best way to protect himself in his divorce was to hire an aggressive attorney. I disagreed with this client and suggested the best way to protect himself was to first educate himself about the financial topics. Because attorneys tell me they cannot give clients meaningful legal advice until they understand the financial issues of the case.
If the legal aspects of a divorce are only 10%, why spend all of your time and money on attorney fees? I suggest that if you are considering divorce, you educate yourself about the financial and tax issues before you get an attorney consult. Then, the attorney will be able to give you solid legal advice rather than telling you what you want to hear.
It is common to comparison shop if you are buying a car, putting an addition on your home or looking at colleges. These are all big life decisions and so is choosing the path to take for your divorce.
I suggest you comparison shop the options for your divorce process... Investigate divorce financial mediators and interview attorneys. Interview more than one person in each segment of the market and gather intel. An educated consumer is a smart consumer. Spending some time on research will be one of the best investments of your life.
---