DIVORCE AND PARETNING PLANS
DIVORCE AND PARENTING PLANS
Posted on August 14, 2020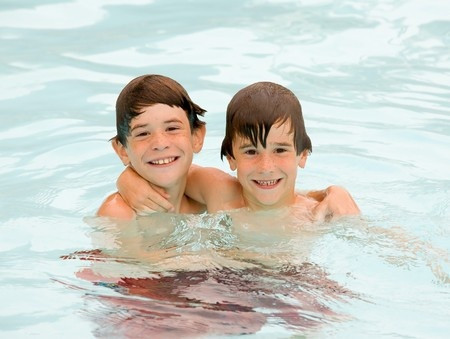 Divorcing parents are frequently concerned about how their child or children will spend time with each parent after the divorce is final. The document that outlines the time spent with each parent is called a parenting plan. This plan also covers which parent will pay for the children's health insurance, extracurricular activities, camps, education, how desisions will be made for religious upbringing, medical treatment and many other items.
Because I am a divorced person (yes, I have the T-shirt) and have lived a parenting plan while raising my two children, I have insights I share with clients to help them avoid drafting a parenting plan that may look good on paper but, it not realistic or, would not likely be approved by a judge.
Parenting is not an easy job when you are married and it can become really difficult if a divorcing couple agrees to a parenting plan that will not "stand the test of time". You don't want to be revisiting the parenting plan every few months because the original plan did not address items like who will pay for the child's cell phone, braces, Child's car expenses, SAT prep class, college search trips or which parent receives the $2,000 tax credit.
There are many potential sink holes when drafting a parenting plan. We take great pride in our ability to help parents discuss and draft parenting plans that are comprehensive and therefore reduce conflict and help them successfully co-parent. Call our office at 615-376-8204 if you have questions about your parenting plan or child support calculation.
---