MORE ON COLLABORATIVE DIVORCE IN NASHVILLE
What is a collabortaive Nashville divorce?
Posted on May 26, 2020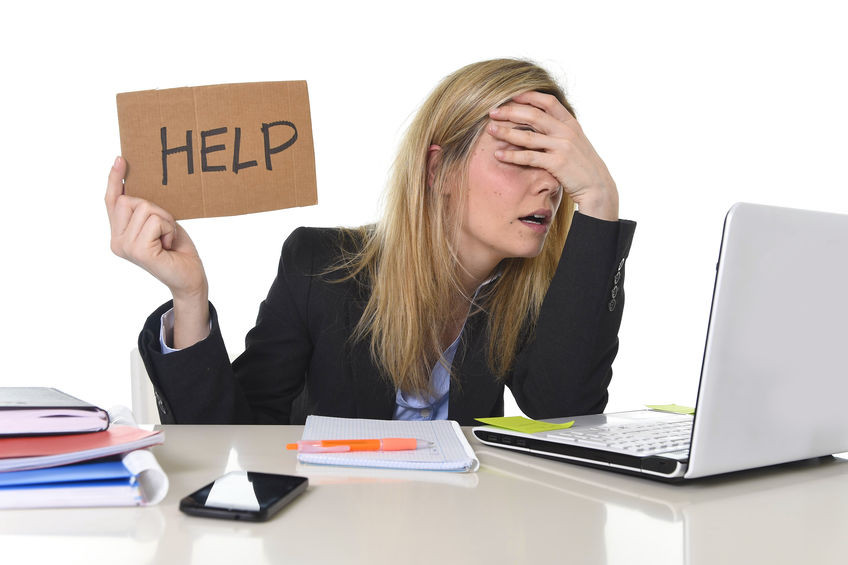 Clients in both my Brentwood and Nashville offices have recently told me they want a collaboratie divorce. When I ask them what that means, they tell me they want to work together with their spouses and agree on a settlement. Some professionals refer to this as a collaborative divorce while others refer to this as a cooperative divorce. Regardless of the semantics, these couples desire to end their marriage is a respectful process that is client centered, educates them about their financial options / tax consequences and does not cost them tens of thousands of dollars in attorney fees or take a year to complete.
These clients want to control the process rather than the process controlling them. They also want to preserve important family relationships during the divorce so they can co-parent. These client's words are music to my ears... It is my pleasure to help couples and their families navigate the often scary and sometimes treacherous waters of the divorce process.
A successful collaborative divorce starts with understadning your financial reality. Can we afford to keep the house and a new residence for the other spouse? Can we afford to keep the children in private school? Will both spouses need to be earning an income to make ends meet? Who pays for college? I need a new car, can I purchase it now? These are common questions clients have when they meet with us.
If you or, someone you know is considering divorce and they want a collaborative or cooperative divorce, their first step should be to understand their financial reality. Knowlegde is power. Understanding your financial reality is the first step towards moving in the right direction.
What about the couples who just want a divorce yesterday and think a collaborative divorce won't work for them because their spouse is difficult? They too should begin their divorce process by understanding their financial reality. Having an attorney fight for you to get what you want (to keep the house, to get lifetime alimony, to have full custody of the children etc.) will be a very expensive and exhausting process. It is far better to understand your financial reality and accept those limits rather than having unrealistic expectations and fighting for something you cannot achieve.
---