EVERY FAMILY IS UNIQUE AND EVERY DIVORCE SETTLEMENT SHOULD BE UNIQUE
One size does not fit all in divorce settelments
Posted on January 20, 2020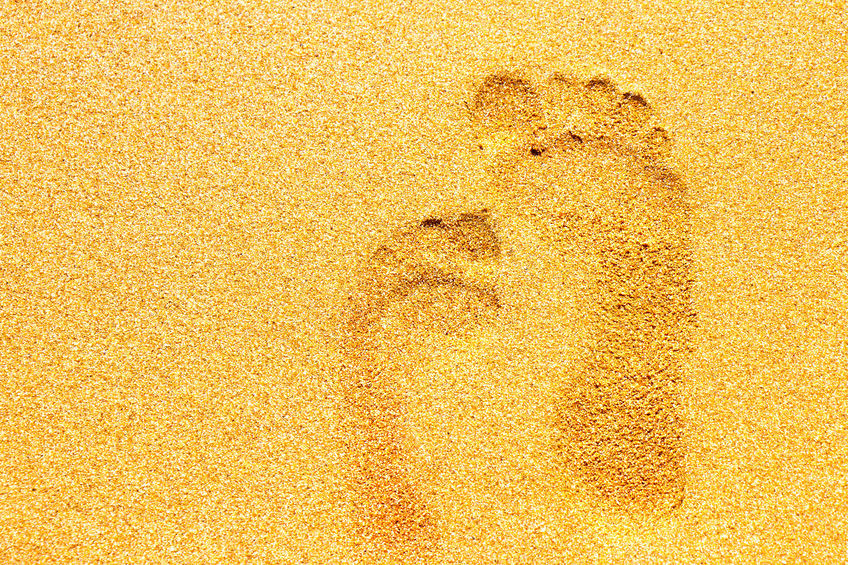 Divorce settlements should be as individual as your family. One size does not fit all or most when it somes to creating a property settelment or parenting plan. Don't assume the settlement your neighbor or cousin received is what yours should resemble.
It is fine to talk with friends about their settlement. Doing research is always a good idea. We suggest our clients share their research with us and we will be happy to collaborate with them to compare and contrast their case with the research the gather.
Smart people are curious and they do their homework. They ask questions and want to understand the settlement. We welcome questions and educating and empowering clients.
---