DIVORCE MEDIATION NASHVIILE - ADDRESS TAX ISSUES
DIVORCE MEDIATION NASHVILLE - ADDRESS TAX ISSUES
Posted on September 27, 2019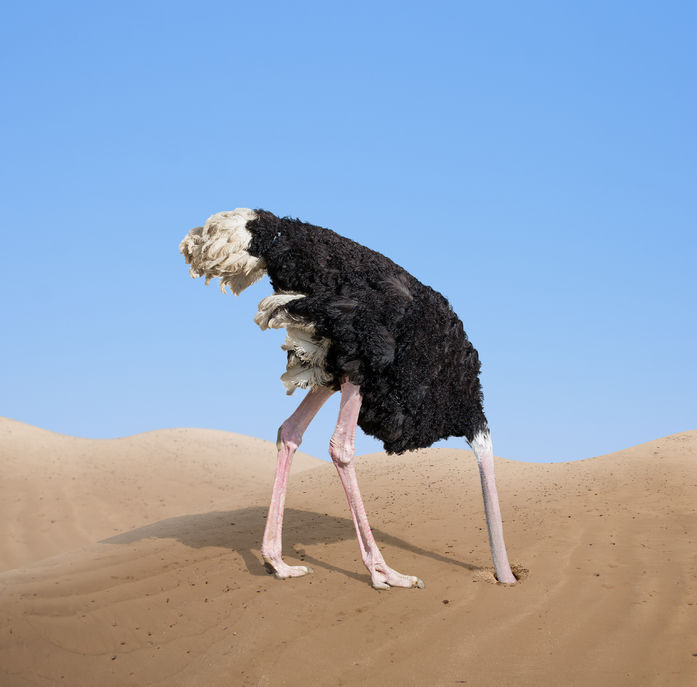 If you are considering divorce mediation in the Nashville area, remember to address tax issues. Since the financial issues of divorce are 45%, it is critical that you pay attention to the numbers. Do not assume your attorney will understand or explain the tax issues to you.
Consider such questions as, "What are the tax issues and the financial impact if my divorce is final in 2019 or, 2020?" or "What are the tax consequences of selling the marital residence? or "What are the tax consequences of dividing the investment account".
I understand that divorce is a very stressful time for you and your family. But don't expect your attorney to understand the tax consequences. Take the time to work with a professional who understands these topics and can explain them to you.
---