NASHVILLE DIVORCE AND MEDIATION FINANCES
Nashville divorce and mediation finances
Posted on May 18, 2019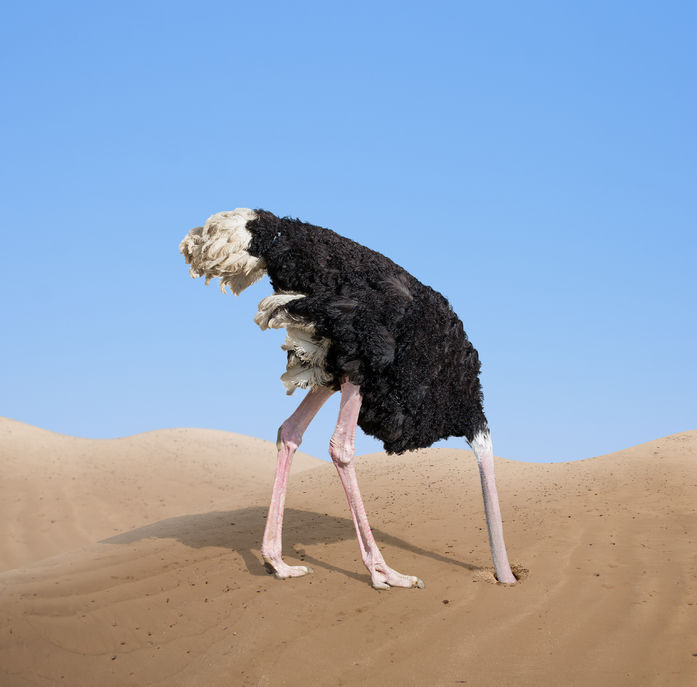 If you live in Nashville and are considering divorce or mediation, focus on the finances. Why? Because divorce is 45% emotions, 45% finances and 10% law. You really need to get your finances organized and understood before you consult an attorney. Why? Because attorneys tell me they cannot give meaningful legal advice until they understand the finances...
Yes, divorce is all about the finances (alimony, child support, property division - all based on math...). if you focus on the finances before you talk with an attorney, you'll spend a lot less on attorney fees. You will also be more confident and less anxious if you understand the finances. That is good news for you and your family.
Here's an interesting fact... Do you understand an attorney retainer fee of $3,000 does not mean your divorce will be wrapped up in $3,000? The retainer is just a starting point for fees. Many times an attorney will receive several retainers from a client as they work the case. Since most people have not been divorced before, they don't understand these rules of engagement.
Individuals considering divorce need to first consult with a therapist. Next, they need to get their finances in order. If you don't understand finances or don't have access to the financial information, we can help you. The final step in the divorce path is meeting with an attorney.
Have questions about this blog? Contact our office for a complementary initial consutation.
---