DIVORCE AND ALIMONY
Divorce and alimony
Posted on April 10, 2019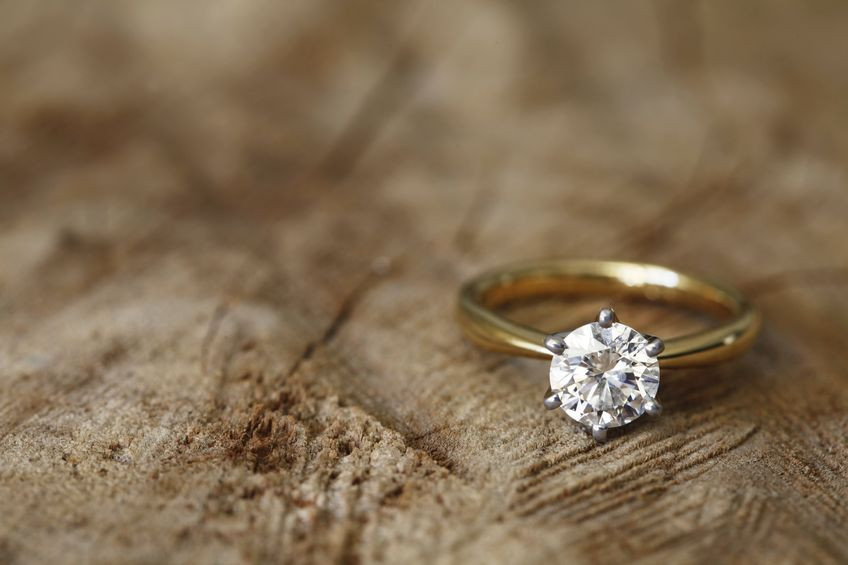 Alimony is a hot divorce topic regardless if you are in Nashville, Brentwood or Franklin Tennessee. Calculating potential alimony is based on math... What does one spouse need and what is the other spouse able to pay? Focusing on a very detailed expense worksheet is the best way to determine a realistic alimony number.
Last week, a client told she thought she would receive half of her husband's income as alimony. While the husband can agree to that amount, her attorney informed her that alimony is based on need and ability. The attorney explained that the wife needed to prove what income she needed and working with me to get a very thorough monthly expense worksheet was her best option.
After we finished her expense worksheet, we determined the wife needed about 20% of her husband's net income to meet her expenses. After the wife understood what she really needed each month, this knowledge helped to reduce my client's financial fears. Understanding what she really needed also helped reduce the tension and hard feelings that had developed between her and her husband during negotiations.
Divorce is about 45% emotions, 45% math and 10% law. I encourage clients to focus on the math, empower themselves with financial knowledge and minimize arguing / legal fees.
---