DIVORCE AND THE PARENTING CLASS
DIVORCE AND THE PARENTING CLASS
Posted on March 25, 2019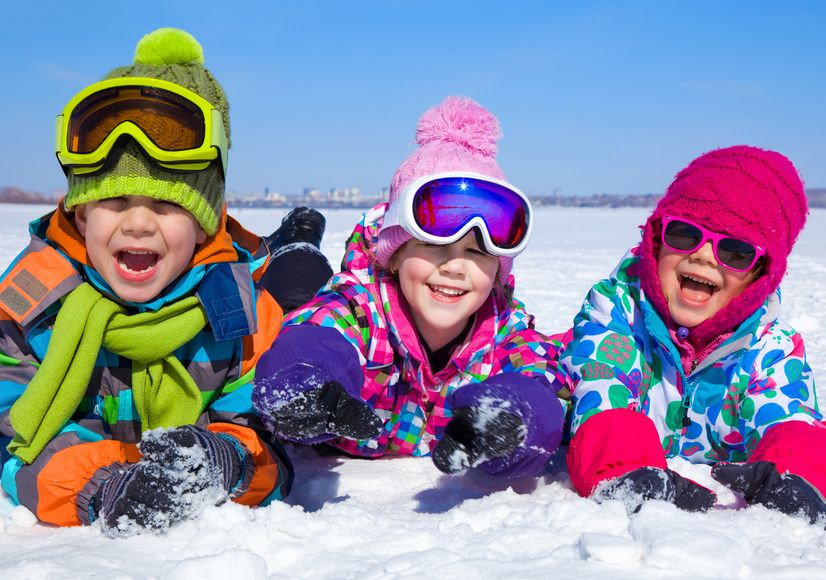 A divorcing parent is required to attend the parentingf class if they have a minor child or children. This four-hour class is offered by several companies throughout Nashville and two providers offer an online class. Many of my clients have taken the online class rather than attending the class and found it to be very convenient. The two vendors that are currently approved for Williamson county are:
LiveVideoCoparentingClass.com​
OnlineParentingPrograms.com
Feel free to contact our Nashville or Brentwood, TN offices at 615-376-8204 if you have any questions.
---