Divorce and Paying For College
Posted on August 29, 2016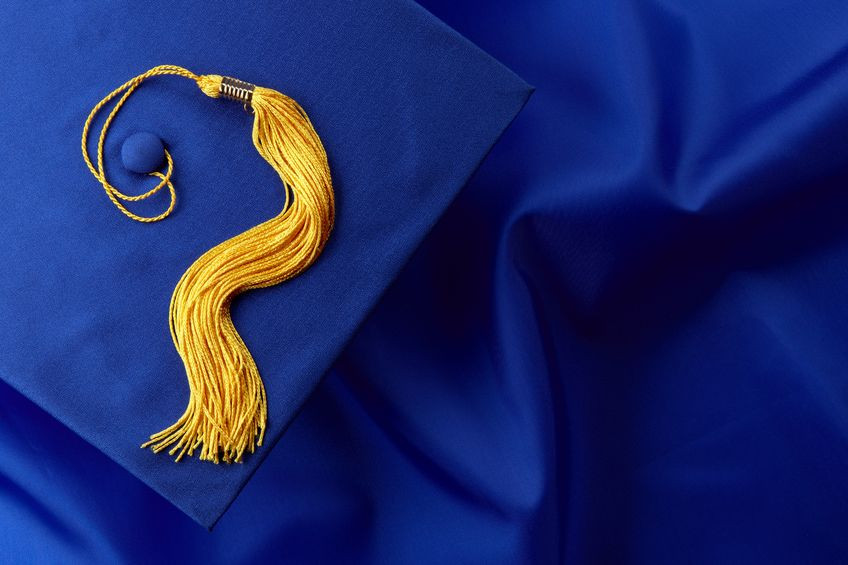 Divorce and paying for college are topics I routinely discuss with my Nashville and Brentwood, TN clients. But, we discuss far more than just college expenses. There are college search trips, SAT prep classes, professionals to help your child with their essay, application fess and many more you should consider. What about when your child is in college? They will need technology, spending money, a meal plan, fraternity/sorority fees, a parking permit and transportation to / from school.
It is best if you discuss these issues with your soon-to-be ex-spouse during the divorce process rather than assuming they will or won't pay. After all, divorce tends to be unpleasant… It is best to get everything settled all at once rather than revisiting issues 6 months, a year or longer after everything is finalized.
What about paying for car expenses for your child? There is the price for the car, service, car washes, registration and insurance. It is amazing how many details can fall through the cracks if you are not thorough.
I encourage clients to take the time to understand the numbers during negotiations because they have one chance to get a fair settlement…
---