Buying a House During a Divorce - Renting vs Purchasing Your Next Home
Posted on June 30, 2011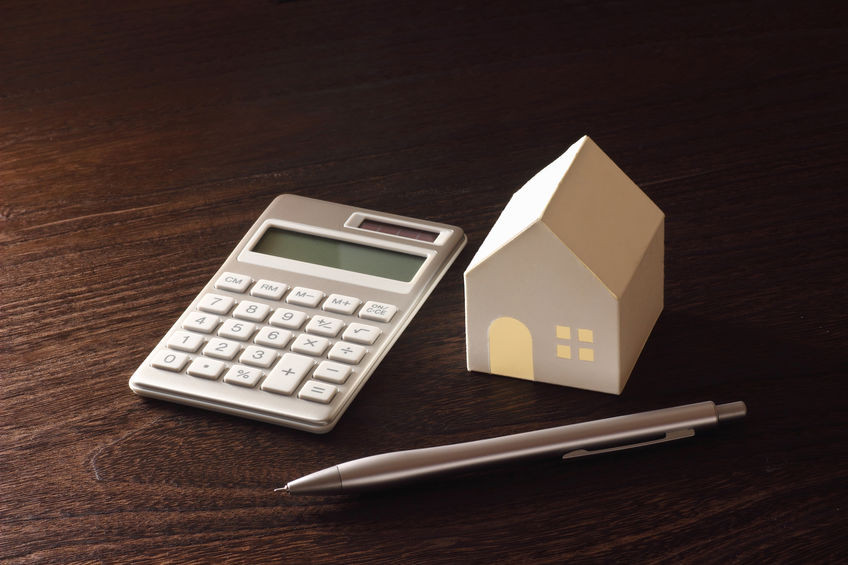 Purchasing a Home During Divorce Process
I do not encourage my clients to buy a house, condo or townhouse etc. during the divorce or within the first year of the divorce. The reason for this is simple. Research has shown that divorce is the second most emotionally traumatic event you will experience in your life. The most emotionally traumatic event is death of a child. If you are in the midst of a divorce or recently divorced, you are not thinking straight. You may think you are fine. You are not. You just don't realize it, yet.
Renting vs. Buying Following a Divorce
I do not recommend that those in the midst of a divorce or very recently divorced consider purchasing a residence or make any important decisions that can wait. I do encourage my clients to rent until the divorce is over and they've had a chance for the dust to settle. Many times, my clients are starting new jobs, or are working long hours just to make ends meet. They don't need a house with a yard to mow, a roof to fix or garage door that needs replaced. Their post divorce life will be difficult and they will likely be "time poor". Combining that with being "house poor" is a recipe for stress. Renting will not only simplify their life in the short-term, but also decreases expenses because they will not have expensive maintenance repairs and taxes.
Submit a divorce question to Sandy Arons (Tennessee Advisor)
---